to build your audience and expand your brand with strategies that generate results

The support you need
in the main
social networks


We know
the formula


to get ahead

of the algorithm,
differentiate your content and maximize your results.
If you've already been told
that social media
don't generate sales:
What's missing is a plan based on data, trends and the essence of your company and its objectives. We'll help you, every step of the way, to build your channel with the greatest potential for return. Talking to your audience and providing tailored solutions, in your user's language, at the moment they need it most.
We offer
support


at each stage: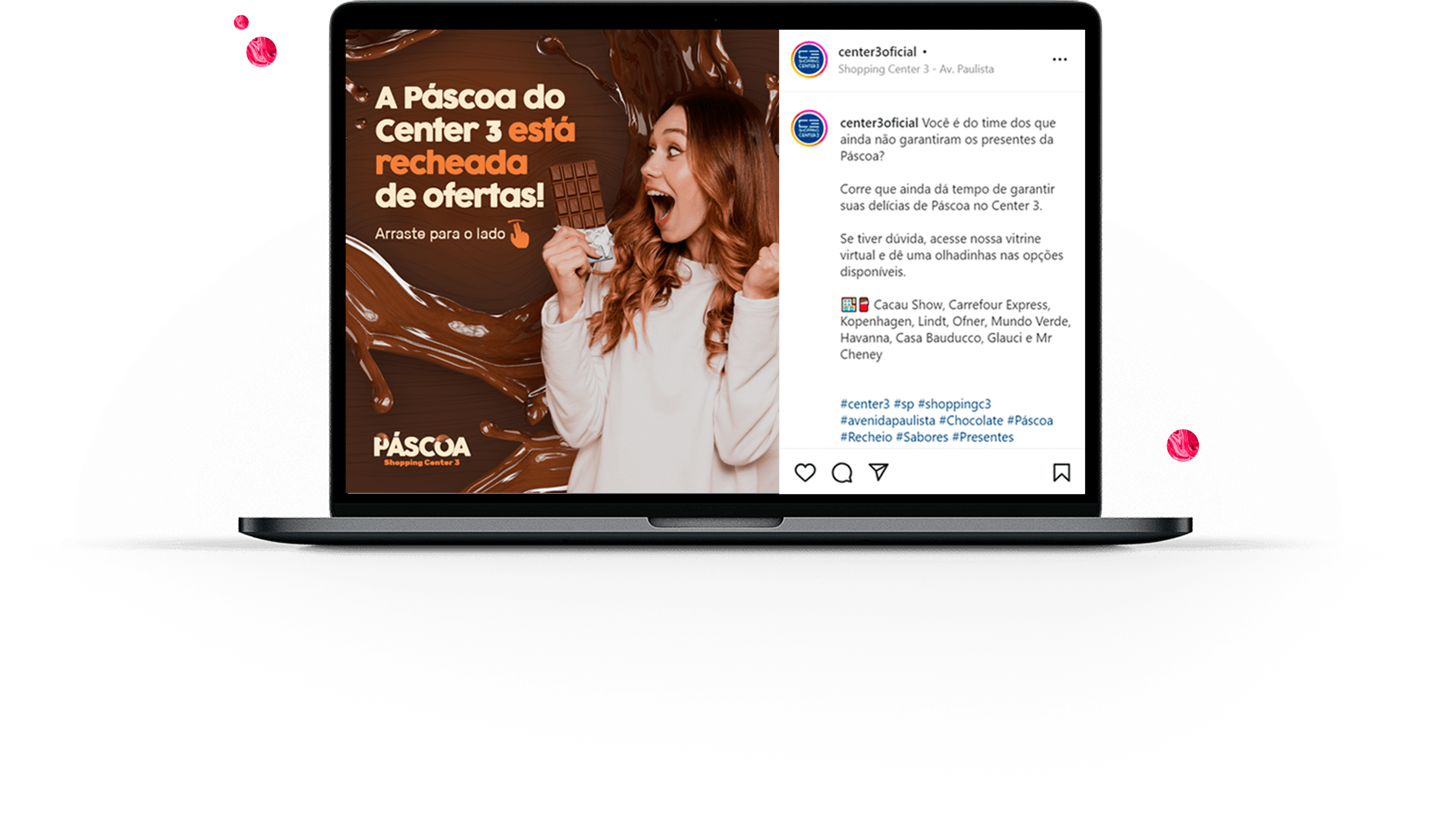 Planning with

new perspectives
We develop differentiated content, with a unique tone of voice that will make the user recognize you anywhere.
We analyze your competitors, your company profile and offer suggestions for improving your Bio, KV (Key Visual) and new promotional approaches.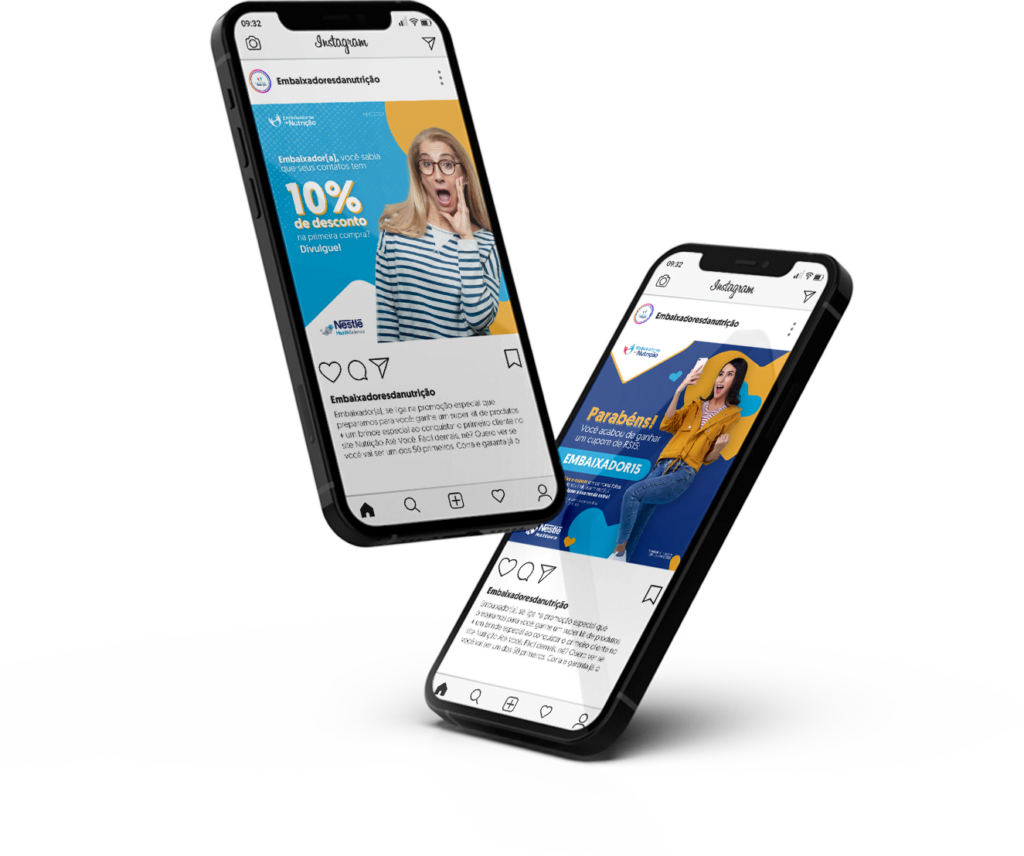 Contents
strategic
and engaging
We build a schedule according to the objectives and in different formats for all social media.
We make your solution first in the customer's mind through awareness-level strategies within a content, relationship and sales funnel.
Service
Differentiated for
sac 2.0
We manage comment and inbox interactions with all followers in record time. We map the main compliments, complaints and wishes to build new approaches to content production, conflict resolution and sales solutions.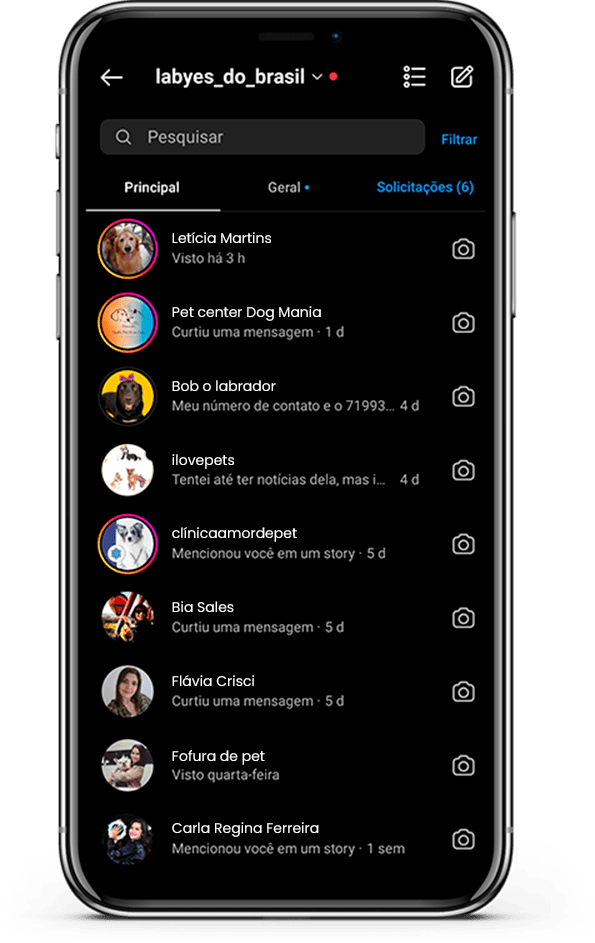 Rate,
monitor
and follow
for new
solutions
We hold regular meetings with clients to analyze strategies and project development.
We offer a complete dashboard to support your decision-making in a strategic and assertive way.
We support
ambitious goals
and build the bridge to conquer the your goals
We use the main tools to test and validate campaigns that engage and convert. The way
CMLO

&

CO
accompanies you in interacting with customers, discovering trends, monitoring your performance and much more.
We want to go beyond the basics and deliver more for our partners.
of people reached
on social media
Consistency and competence in achieving the best results is our experience with
CMLO

&

CO
. Thank you,
CMLO

&

CO
for accompanying us far beyond expectations!
Marketing Manager For Trucks
Shall we work together on your next project?
Come and have a coffee with us.