Transforming business through
comunication
We are a marketing agency leader, specialized in Performance, Branding, Tech, Institutional CommunicationSocial, Audiovisual Production and Influence.
We are based in São Paulo and have offices in Spain and Portugal. Our passion is to transform businesses through communication, applying innovative strategies and relying on a highly skilled team, collaborating to create engaging experiences that drive engagement and conversion.
If you are looking for a Marketing Agency who understands the importance of performance and has mastered media management, marketing e building websiteswe are ready to be your partner on the journey to success. How can we help you achieve your goals?
Talk to a  Marketing and Advertising Specialist
Our Marketing and Advertising Solutions
Discover the solutions that our marketing agency can offer your business: tech, branding, performance, institutional, social and much more.
Maximize the performance of your campaigns with our intelligent marketing strategies. Through data analysis, ad optimization and metrics monitoring, our marketing agency will ensure that your campaigns achieve measurable results and a high positive return on investment.
Discover the power of digital influence with CMLO&CO. We work with a wide range of influencers to boost your online presence. Our specialized team develops customized strategies aligned with your values and business objectives, measuring results with advanced data analysis.
Communicate effectively, create brand awareness and convey trust to your stakeholders. Our corporate communication strategies are designed to strengthen your brand and establish a solid image in the market.
Stand out from the competition with a unique brand identity. Our branding experts will create a unique visual identity in line with your values, conveying a consistent message and attracting the preference of your target audience.
We use all the tools of social networks to build solid relationships with your audience and increase your online visibility. Our team, specialized in results marketing, develops engaging and interactive content strategies.
We offer high-quality audiovisual production solutions, transforming ideas into striking projects, ranging from commercials to photo shoots, with a focus on attention to detail and creativity.

Develop an impactful digital presence with our technological solutions for all platforms. Our specialized team creates responsive websites, systems, applications and metaverse projects, providing unique experiences for your clients.
Learn more about each marketing solution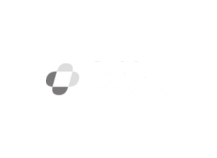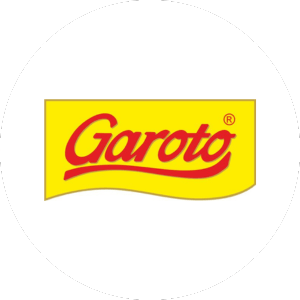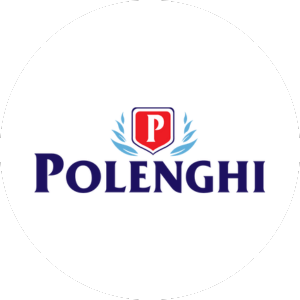 Renata Andreatta
Polenghi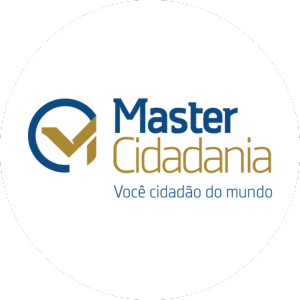 Welliton Girotto
Master Cidadania
Sol Majoros
Eagle's Flight
A CMLO&CO has an excellent website development team, I was surprised at every detail that was thought of and presented, an impeccable job.
A CMLO&CO was super organized and helpful. Everyone really liked the result.
During the year, more than 13,000 leads were generated for my business, and that number keeps growing.
The team is a partner and works daily to go beyond the results. We are returning 35x the amount invested, and getting better!