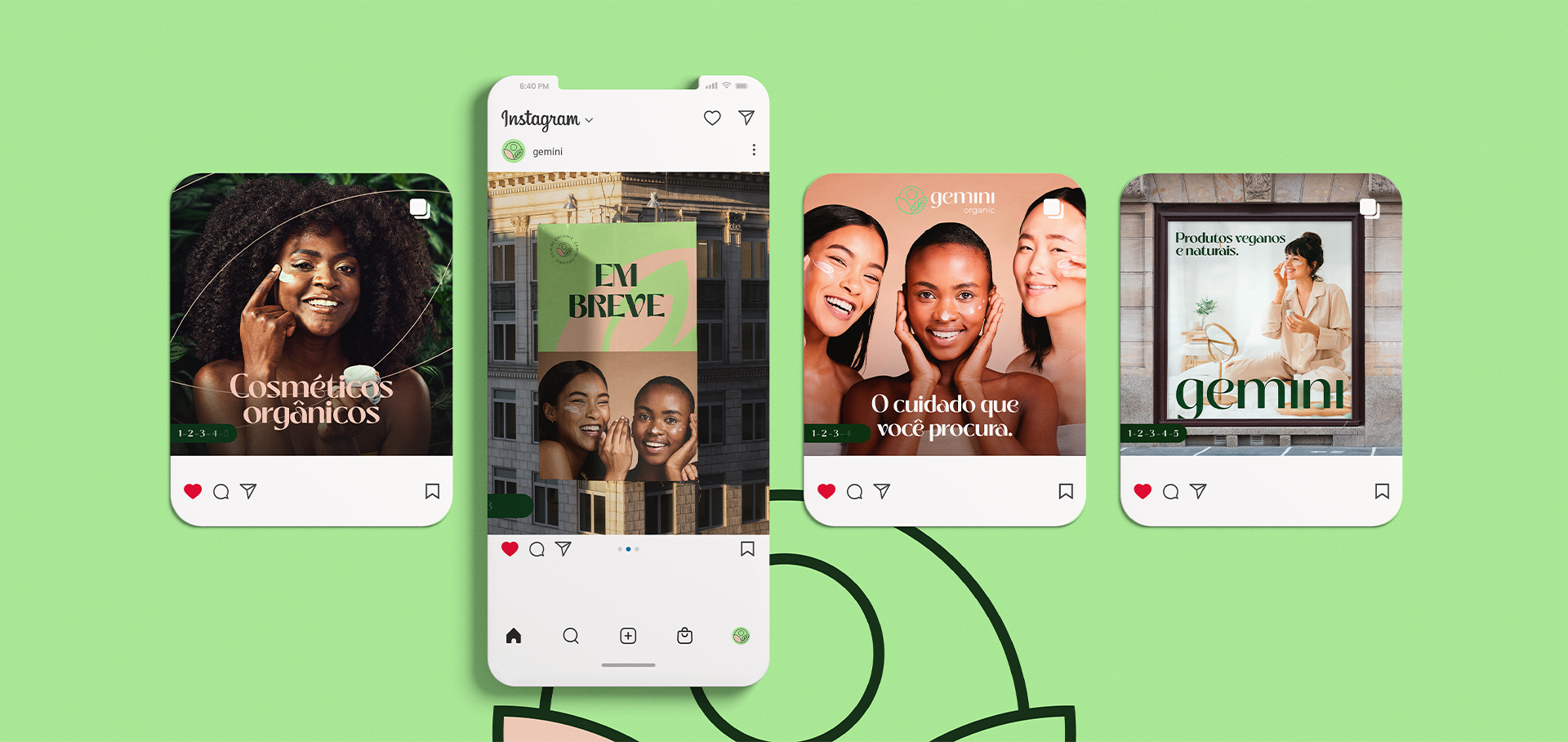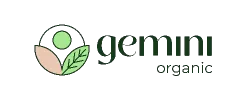 Gemini, a vegan cosmetics company, faced the challenge of developing its visual identity and positioning as a company. The aim was to create a visual identity that reflected the brand's main attributes: being humane, ecological and modern. It was necessary to focus on developing a unique and impactful approach that communicated the company's values in a cohesive way. The new brand needed to reflect its essence, providing an authentic connection with its audience.
A CMLO&CO dedicated itself to developing the brand and its attributes, taking into account the target audience and how the brand would engage with them. The concept created was strongly influenced by the brand's purpose and objectives, aiming to establish a deep and meaningful connection with women who care about animal causes and consume vegan products. We sought to convey the essence of the brand through visual communication, ensuring an authentic and successful presence in the market.
The new identity met all the expectations and attributes of the brand, reflecting its human, ecological, friendly and modern essence. Entering the market with products in production, Gemini succeeded by focusing on the brand's attributes and engaging with the target audience. The concept reflected the brand's purpose and objectives, ensuring a successful presence in the market. A CMLO&CO developed the entire brand manual and product packaging.